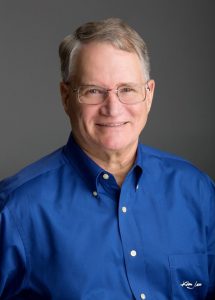 I received my degree from Southwest Acupuncture College, studying at both the Albuquerque and Santa Fe campuses. I am nationally board certified by NCCAOM as a Diplomat of Oriental Medicine and New Mexico state board certified as a Doctor of Oriental Medicine.
As part of my studies, I quickly realized the need to keep people moving with minimal or no pain. Becoming well versed in all areas of relieving pain became a priority for me, leading to my undertaking many outside classes in acupuncture theory related to pain relief using a wide range of approaches, as well as specific education in Sports Medicine taught by Dr. Whitfield Reeves, O.M.D., L.Ac and in Kinesio taping. In addition, I am also presently enrolled in, and attending, the Sports Medicine Acupuncture Program in San Diego taught by Matt Callison, M.S., L.Ac., which leads to the most advanced certification available in Sports Medicine Acupuncture. The program is designed to provide the highest level of training in the assessment and treatment of sports, work, and orthopedic injuries.
Understanding that for optimal wellbeing, a patient wants to look, as well as feel, the best they can, I developed an additional interest in facial rejuvenation and cosmetic acupuncture. I pursued elective studies in cosmetic acupuncture from Dr. Paulette Marin, D.O.M. and have continued with extensive additional coursework from the Microlight Institute taught by Dr. Darren Starwynn, O.M.D.
My passion for understanding and applying all facets of pain relief theory and cosmetic and facial rejuvenation theory started what will be my lifelong study in the use of micro-current, micro-light and electrical stimulation as an adjunct to Oriental Medicine. By doing this, I will use Traditional Chinese Medicine and blend in Western Medicine utilizing the teachings from the Microlight Institute.