Endpoint Wellness is committed to helping our patients look better, feel better, and move better through acupuncture and holistic medicine. Our approach combines Traditional Chinese Medicine with modern Western technology, allowing us to offer the most effective treatments – including facial rejuvenation and cosmetic acupuncture services.
What is Facial Rejuvenation?
Systemic inflammation, stress, and a build-up of toxins can all contribute to the appearance of aging. Acupuncture can counteract these effects, creating younger-looking and healthier skin. Cosmetic acupuncture works by manipulating the acu-points associated with the face and skin, balancing the flow of energy through the body.
To further improve the effectiveness of our cosmetic treatments, we also offer Chinese herbal medicine supplements for skin health as well as spa treatments from a licensed esthetician.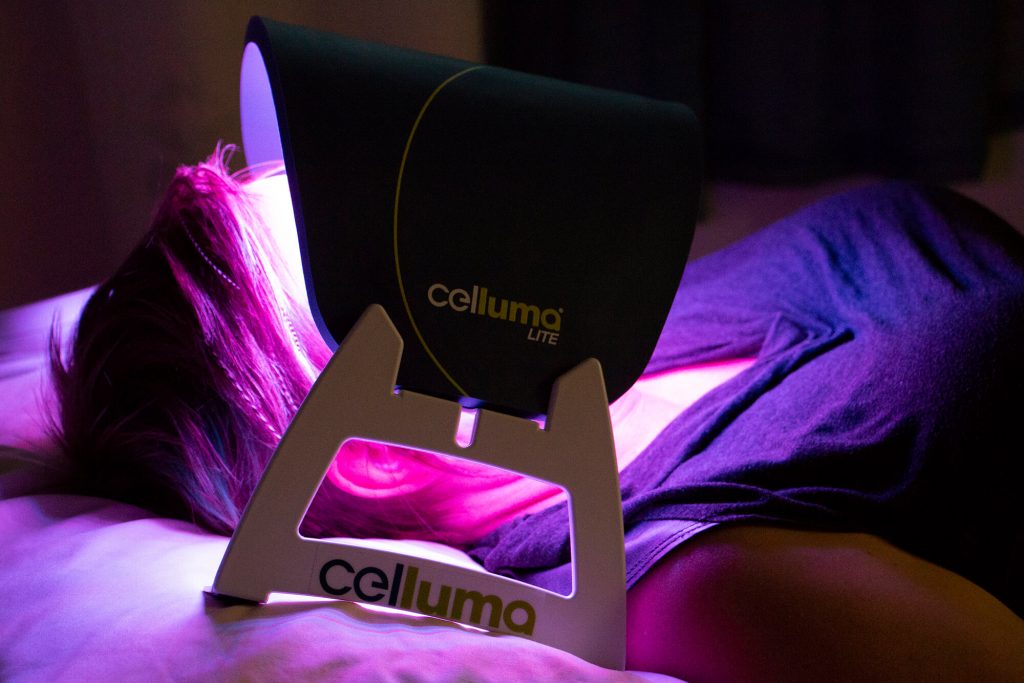 What Can You Expect?
By reducing inflammation and boosting blood flow, facial rejuvenation treatments can help your body produce more collagen. This in turn will improve the elasticity of your skin, reducing the appearance of fine lines and wrinkles. Cosmetic acupuncture can also improve skin tone, providing a more even complexion.
In some patients, the results of cosmetic acupuncture can be very dramatic. Our facial rejuvenation treatments can be as effective as dermal fillers and even surgical facelift procedures. However, the best results occur through prevention; by beginning facial rejuvenation treatments today, you can maintain a healthy glowing complexion and protect your skin from premature aging.
If you're interested learning more about our cosmetic treatments and other holistic services, contact us today.