Back pain is one of the leading causes of missed work and disability. Every year, Americans spend millions on treatments and doctors' visits in hopes of finding relief. What many people may not realize is that effective treatment can be found without a prescription. You can get lasting relief through acupuncture for back pain (and complementary therapies) at Endpoint Wellness in Albuquerque, New Mexico.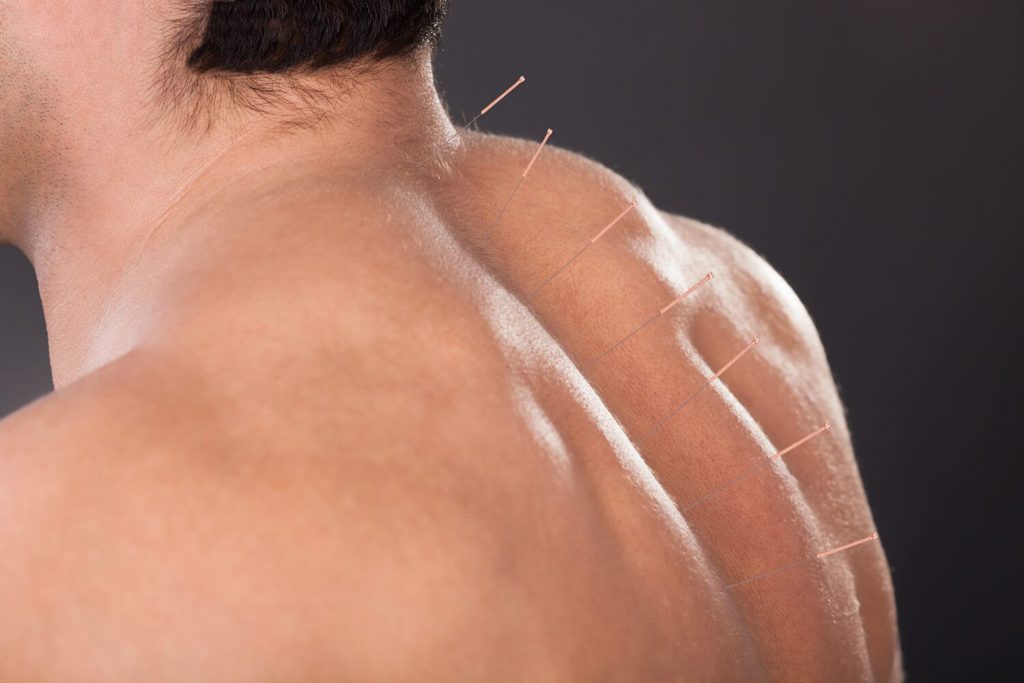 Types of Back Pain We Treat With Accupuncture
Back pain can arise because of skeletal, muscular or nerve issues. It may result from injury or degenerative condition. However, there is no kind of back pain that cannot be treated with acupuncture.
Why Acupuncture Works For Back Pain Relief
Acupuncture works on nearly every type of back pain because it facilitates the body's natural healing ability and enhances natural pain relief. By stimulating the flow of energy along the meridians, acupuncture boosts the body's release of pain-blocking chemicals and reduces the inflammatory response.
With acupuncture treatment, you can increase your range of movement and reduce your pain while your body naturally repairs injured or degenerated tissues. You can even work on some natural ways to relieve back pain.
Move Towards Back Pain Relief Today
Back pain can make every second miserable. Why let it? Contact Endpoint Wellness today to schedule a consultation and acupuncture appointment with Dr. Geoffrey N. Hayes. He will help you get back pain relief from acupuncture and other recommended complementary therapies.
Endpoint Wellness accepts most major insurances for acupuncture. If you have questions about your coverage, please ask when you schedule your appointment.