Your face is one of the most noticeable parts of your body; therefore you want it to look as good as possible.
Unfortunately, as you age, the elasticity and collagen in your skin declines resulting in laugh lines, fine lines, crow's feet, sagging skin, wrinkles, age spots, and other skin conditions. Smoking, poor diet, hormones, pollutants, health conditions, and excessive sun exposure can also cause your skin to break down.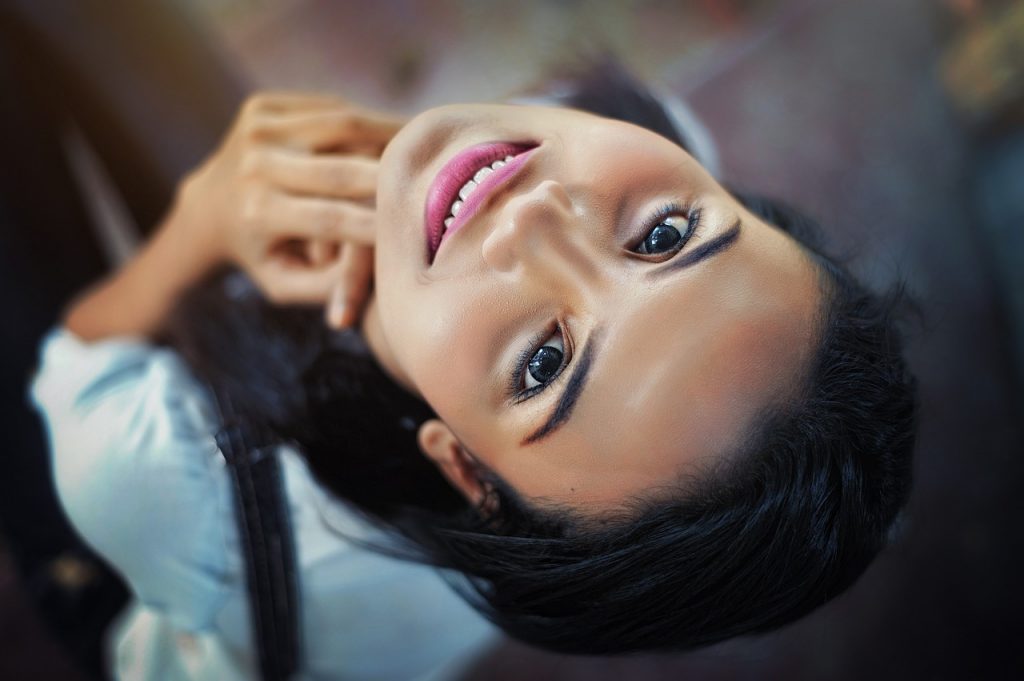 Although it is expected that your skin will change over time, there are things that you can do to preserve your healthy, youthful appearance. Cosmetic procedures like facial rejuvenation treatments can help you regain your fresh, vibrant appearance.
Benefits of Facial Rejuvenation Treatments
There are many different benefits associated with having facial rejuvenation treatments, but it is important to note that these treatments cannot prevent your skin from aging. Facial rejuvenation treatments can, however, remove years from your appearance by reducing the signs of aging (i.e. crow's feet, wrinkles, age spots, saggy skin, under eye circles, fine lines, etc.).
Ultimately the benefits depend on the condition of your skin and they type of treatment selected. Some facial rejuvenation treatments have fairly quick recovery times, while others have a longer down time. Moreover, the length of the results varies amongst facial rejuvenation procedures – some treatments may need to be repeated monthly, while others may only need to be repeated every 6 to 12 months.
Listed below are common benefits associated with facial rejuvenation treatments:
Stimulates collagen production
Tightens loose skin
Reduces redness and puffiness around your eyes and eyelids
Delays the aging process
Reduces the appearance of a "double chin" by eliminating excess fat
Increases your self-confidence by improving your facial appearance
Lifts your jaw line, eyelids and eyebrows to smooth and improve your overall appearance
Increases skin elasticity and improves your complexion and skin tone
Minimizes and/or eliminates dark spots, pigmentation, scars and spider veins
Reduces the appearance fine lines, wrinkles, crow's feet, etc.