Standard Process Whole Food Supplements are a line of dietary supplements made from whole foods and other natural ingredients that are designed to support optimal health and well-being. This means that they contain all the nutrients, vitamins, and minerals that are naturally found in these foods, making them more bioavailable and easier for the body to absorb and use. These supplements are created using a unique process that involves growing and harvesting crops on their certified organic farm, followed by careful processing and extraction of nutrients to create concentrated whole-food supplements.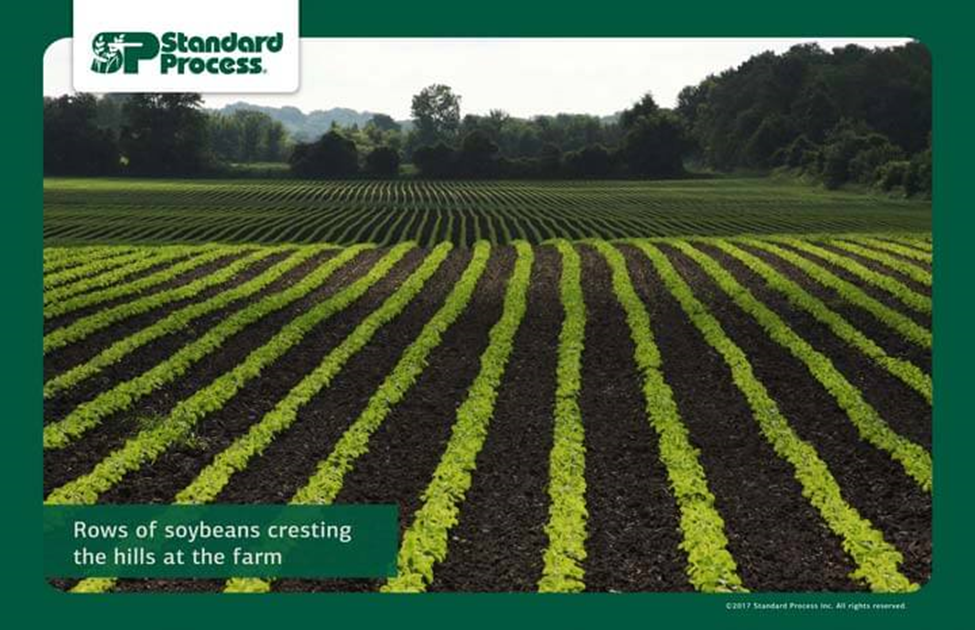 There are many benefits to using Standard Process Whole Food Supplements, including improved digestion and nutrient absorption, increased energy and vitality, enhanced immune system function, and more. In addition, these supplements are made using high-quality, natural ingredients that are free from synthetic chemicals, preservatives, and other harmful additives, making them a safe and effective choice for those who want to support their health naturally.
At Endpoint Wellness in Albuquerque, NM, patients can find a wide range of Standard Process Whole Food Supplements at affordable prices. Endpoint Wellness is committed to providing patients with high-quality, natural supplements that are both effective and affordable, making it easier for patients to achieve their health and wellness goals.