When most people hear the term "acupuncture" they assume people receive acupuncture for pain relief, either for back pain or other muscles. While acupuncture is a great alternative medicine for pain relief and muscle rehabilitation and is used by many for those purposes like depression, it also has numerous benefits for issues that are controlled by the mind. Research has shown that acupuncture has proven to be as effective as prescription drugs and other forms of treatment when it comes to the problems below.
Three Positive Mental Outcomes from Acupuncture You Would Not Expect
Acupuncture for Depression
In a recent article by the Healthcare Medicine Institute, acupuncture was found just as effective as prescription drugs in the treatment of mild depression. Acupuncture has been thought of as an alternative medicine for depression and anxiety since it has become more widely accepted in the past decade, but now there is substantial proof. In a recent study by the Guangdong Province Traditional Chinese Medicine Hospital, researchers found that acupuncture with moxibustion produced a similar outcome for patients as an SSRI (selective serotonin reuptake inhibitor) commonly used to treat depression, paroxetine.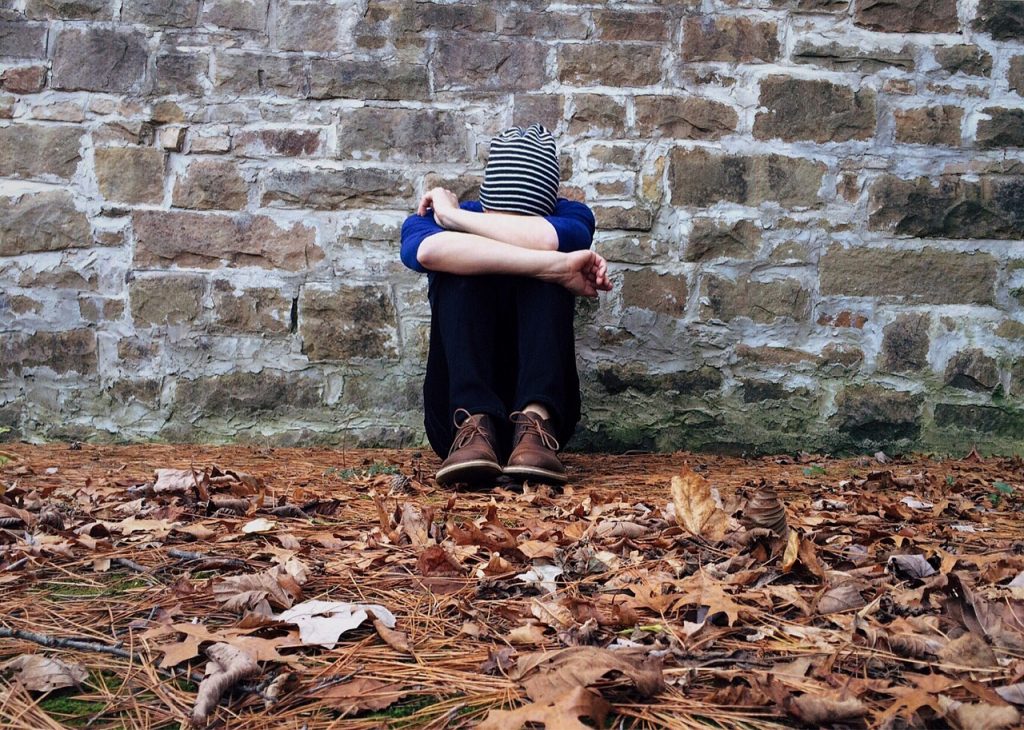 Of the three groups of subjects (acupuncture, paroxetine, and the standard control group), the group who received acupuncture and moxibustion showed an 84.3 effective rate in reducing depression with fewer negative side effects than the group who received the paroxetine, which received an 86% total effective rate.
The side effects from the group who received the paroxetine included palpitations, dry mouth, loss of appetite, dizziness, constipation, and one patient cut his finger (possibly due to dizziness caused by the drug). The only negative side effects from the acupuncture included one case of a hematoma and four of blistering due to moxibustion. Another article outlines a study that showed acupuncture was just as effective as the anti-depressant fluoxetine (the generic name of Prozac) in reducing symptoms of depression.
The study tracked levels of glial cell line–derived neurotrophic factor (GDNF), a neuroprotective protein in patients that is said to be lower among patients with major depressive disorder. After six weeks, the groups who received the drug fluoxetine and acupuncture both showed restored levels of GDNF, but acupuncture achieved the results faster.
Research suggests that acupuncture is effective because the needles may activate natural painkillers in the brain, or  because acupuncture is believed to improve functioning by correcting energy blocks or imbalances in the organs.
Acupuncture for Insomnia
In another study done by Zhejiang Chinese Medical University, acupuncture was found to be more effective than a drug, zopiclone, in improving sleep duration, quality, latency, efficiency and daytime functioning. Of two groups of patients, the group that received the zopiclone achieved a 67.9% total effective rate and the group that received the acupuncture achieved a 92.9% total effective rate.
The study also revealed that ten patients completely recovered in the acupuncture group, whereas there were only 3 complete recoveries in the drug group. One theory why acupuncture is such an effective tool for sleep aid is that insomnia is caused by an imbalance of the body's yin and yang, which determines the sleep and awake cycle. By performing acupuncture, which balances the body's qi and yin and yang, the sleep and awake cycle can be restored, curing the insomnia.
An additional benefit of receiving acupuncture for insomnia is that it is a natural treatment and non-addictive, unlike some sleep aid drugs like zopiclone. In some cases, the alleviation of insomnia directly correlates to an improvement in depression.
According to another article, a study showed that for patients with anxiety, acupuncture increased the brain's production of melatonin, which is the hormone that regulates sleep. Many studies have shown acupuncture to be effective in treating insomnia for patients that do not have additional mental health problems, also.
Acupuncture for Addiction
Not only has acupuncture proven effective in reducing the symptoms of depression and insomnia, but there is also hope for those struggling with addiction thanks to acupuncture. A recent study by Daegu Haany University and Qiqihar Medical University, researchers investigated acupuncture as a means of suppressing intravenous methamphetamine self-administration, according to an article published by the Healthcare Medicine System. In the study, the application of acupuncture to an acupoint located on the wrist suppresses methamphetamine self-administration via the GABA (gamma-aminobutyric acid) receptor system. GABA is a neurotransmitter responsible for inhibiting central nervous system excitability in adults.
Researchers concluded that these findings are consistent with results from another investigation proving that acupuncture reduced morphine-related addictive behaviors.  The website recovery.org also lists acupuncture as an alternative or complementary method for addiction recovery, stating that "auricular or ear acupuncture is a popular form of this treatment that involves shallow insertion of a thin needle at various points on the skin of the external ear to help ease withdrawal symptoms and reduce cravings."
If you or someone you know is struggling with addiction that might benefit from acupuncture in the Albuquerque area, contact Endpoint Wellness today to make an appointment.
Skip to content Duromine Online. generic cialis Duromine works quite differently; its anorectic effect can be seen immediately after the use.